Water Workshops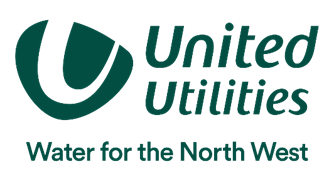 Working in partnership with United Utilities our Learning and Engagement team here at Brockhole on Windermere deliver FREE half day Water Workshops for Cumbrian Schools in the Allerdale and Copeland area
.   
We have been delivering these popular workshops to schools for a number of years. The workshop is ideally suited to Key Stage 2 pupils and fits with many National Curriculum learning outcomes in both Science and Geography as well as Maths and English. Sessions cover:
What do we use water for?
How much water do we use?
The Water Cycle.
How can we save water?
What not to flush.
We appreciate that in these ever changing times we need to be flexible in how we deliver these workshops, so we are proposing two possible options:
1.  A visit into school (supported by a video), or
2. A virtual workshop using video and video calls - a great alternative for schools that are unable to accept visitors
We are happy to meet schools' needs individually, please get in touch to discuss what would work for you.
For more information or to book a session please contact: