The Lake District Story
Price: Free
Opened in 2020, Brockhole on Windermere is home to The Lake District Story Exhibition. Whether you're new to the Lakes or a seasoned veteran, there is always something unusual that pops up about the beautiful place we call home.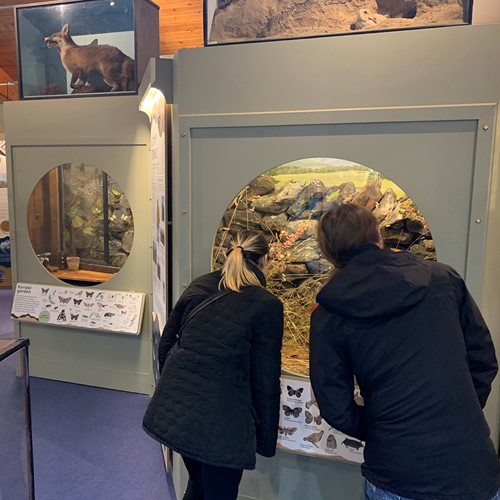 Learn about how our beautiful landscape was formed millions of years ago, and how people have sculpted the landscape ever since.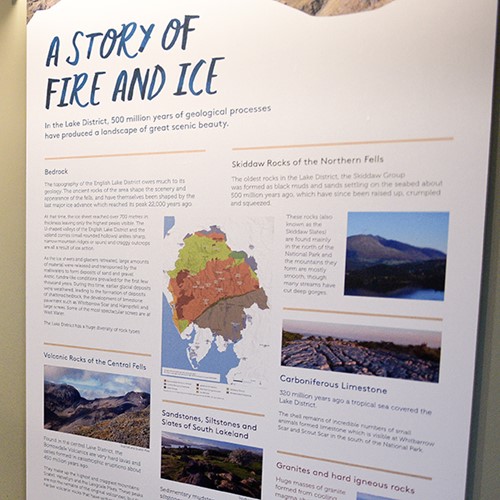 Discover how the Lake District has influenced culture for centuries, and how it continues to thrive today, developing the area into an international tourist destination.
Understand the role the National Park, and our partners, have to ensure the landscape is maintained for future generations.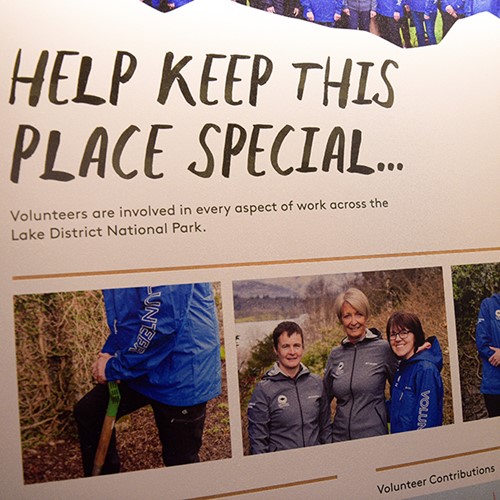 Read about how the Lake District National Park became a UNESCO World Heritage site, and what that means for the future.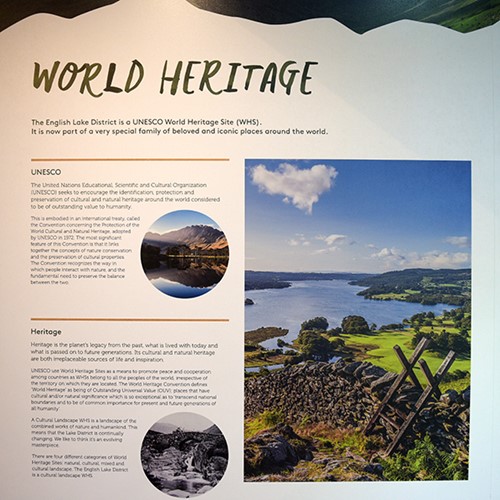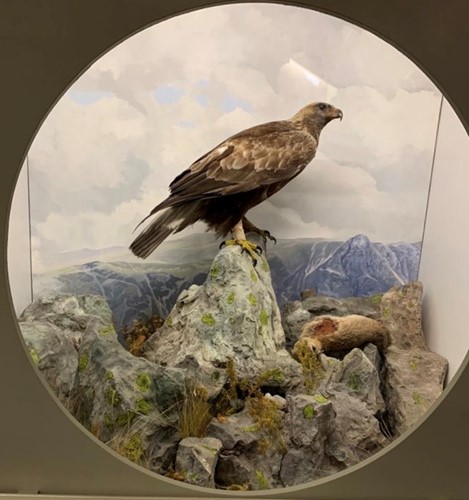 Don't forget the dioramas. Brockhole on Windermere is the new home of the Lake District Natural History Gallery, after being moved from Kendal Museum in 2019. This parallel exhibition, presented in partnership with Kendal Museum, features beautiful dioramas exhibiting flora and fauna from the Lake District, including fantastically preserved specimens that are now over 100 years old. See golden eagles, otters and ospreys close up and learn about the conservation and efforts to reintroduce some of our natural inhabitants.