We've checked your ticket...
and are delighted to have you on board for the next leg of our journey at Brockhole on Windermere.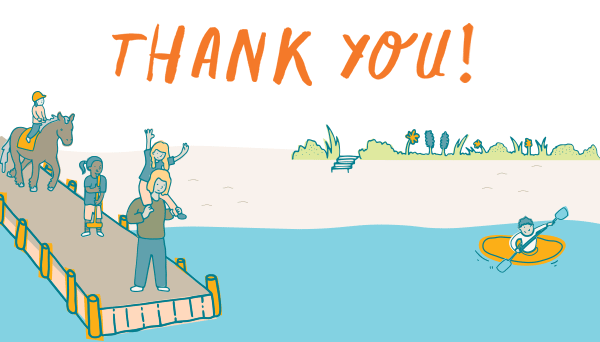 There are so many things to be excited about at Brockhole at the moment, here's just a few things to take a look at before planning your trip to come and see us this May:


The Gaddum Restaurant - if you haven't visited our brand new website for our beautiful restaurant, make it top of your list. We are serving Afternoon Teas and delightful lunches everyday from 11.00am.
May Half Term events - we have some fantastic activities lined up this holiday including 'Go Wild' days, Kayaking Tours, Bushcraft and all our usual favourites like Brave the Cave, watersports fun, mini golf, bike hire and more!
Thomas Mawson gardens - make sure you have time to discover our stunning gardens, created by Thomas Mawson. The gardens have been developed year after year since the 19th Century when Brockhole House was designed and built as an exclusive summer house for Manchester silk merchant, William Gaddum.


We'll be in touch very soon with our next email newsletter!
Read more about how we manage your data here