Event Ended
Go Wild Explorers
Date: 22 Jul - 30 Aug 2019
Price: £8 Pre Booking required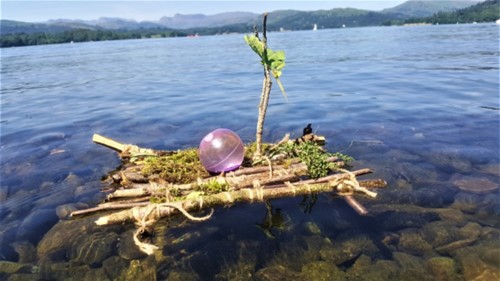 Embrace your inner adventurer in our fun outdoor explorer sessions!
1:00pm - 2:30pm every weekday over the summer holidays.
Suitable for ages 6-12 years (must be accompanied by an adult).
Mondays, Wednesdays and Fridays: Navigation Natives
Become part of our woodland tribe with a variety of outdoor activities including shelter building, orienteering, natural signage and other bushcraft themed fun.
Tuesdays and Thursdays: Reliable Rafts
Will your mini raft sail along the lake without losing its cargo? You will learn how to tie secure knots to build a mini raft, collect natural objects to sew into a sail and other water-themed options – don't get your feet wet!
Book your place using the book now button on this page or at our info desk.