Free Locals Parking at Brockhole
Date: 1 Sep 2022 - 8 Apr 2024
Price: Free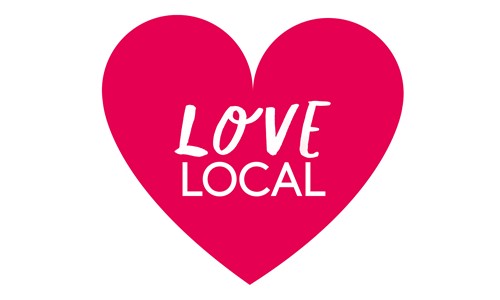 We'd like to support local people to enjoy the National Park. To do this we are going to be offering free parking at Brockhole on Windermere during the week and outside of school holidays (excludes Saturdays and Sundays) Call us on 015394 46601 to find out more.
Relax on the shores of Windermere
So whether you fancy meeting a friend for a cuppa, having a stroll along our lakeshore with family, or if you just fancy relaxing in a different garden, we're here for you. Find out more about our house and gardens.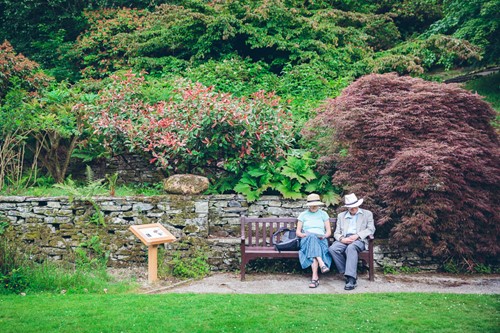 Had enough of video calls?
If like us you've become fluent on everything from Zoom to Teams, but miss seeing a person in real life, why not schedule your meeting on Brockhole terrace and enjoy a freshly brewed coffee overlooking Windermere and the fells beyond. There really is no need for a fake background when you're at Brockhole! Find out more about our cafe.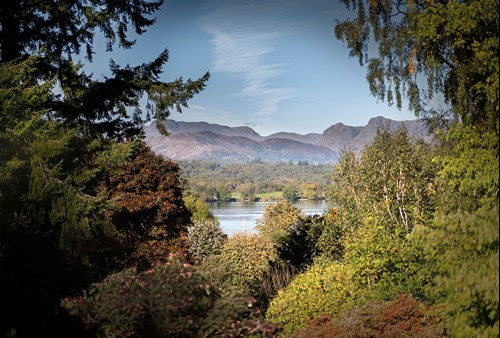 Who qualifies?
Initially, our local parking pass will be valid for the following postcodes:
How to get a pass
When you arrive please come up to the Brockhole shop to collect your parking pass. Please bring proof of address with you to collect your pass.
The fine print
Passes are available for the entire day but are only valid for one car.
Passes are only valid for Brockhole car park and so can not be used in other Lake District National Park car parks.
If parking has already been paid for, we will not be able to refund you.
Parking passes are not valid on weekends.