Event Ended
Craft Activities for Families
Date: 15-22 February 2020
Price: £5
Start: February 15 - 22
Brilliant Bug Hotels
Every day over February Half Term!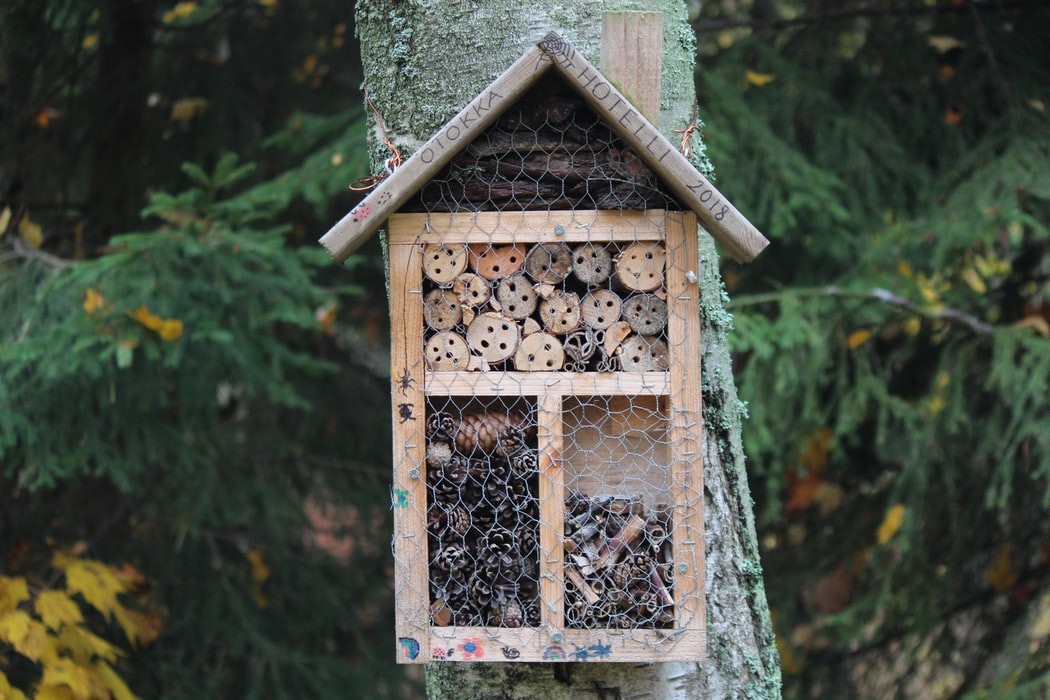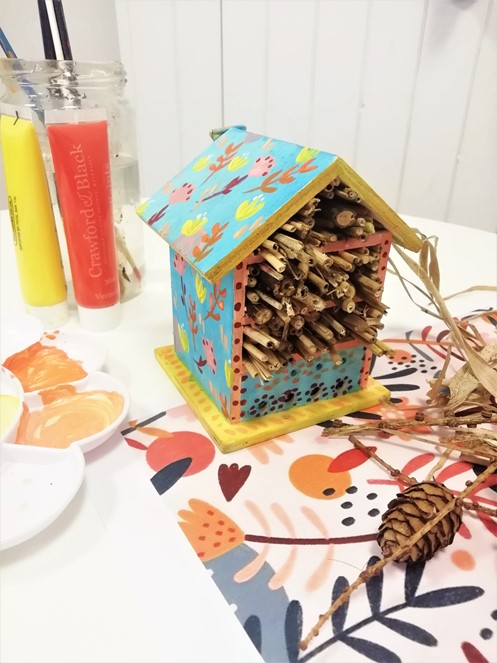 Join us to design, build and decorate a colourful, beautiful home for the precious insects in your garden.
You will transform a lovely ready-made wooden structure into the perfect home for insects - using natural materials collected by you and hand painted decorations of your own design.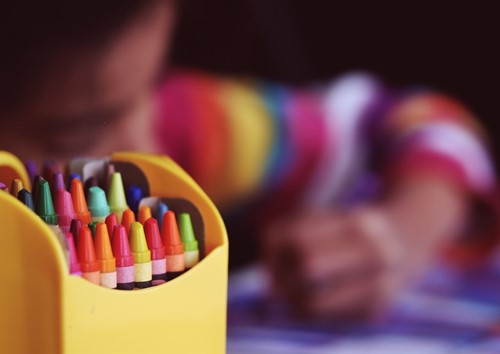 £5 per child
Children must be accompanied by an adult
Ages 6-12
Dates - February 
Sat 15th          11am-12.30
Sun 16th           1-2.30pm
Mon 17th           11am-12.30
Tues 18th           1-2.30pm
Wed 19th           11am-12.30
Thurs 20th         1-2.30pm
Fri 21st               11am-12.30
Sat 22nd            1-2.30pm