Brockhole Exhibitions and Gallery
The Gaddum Gallery 
---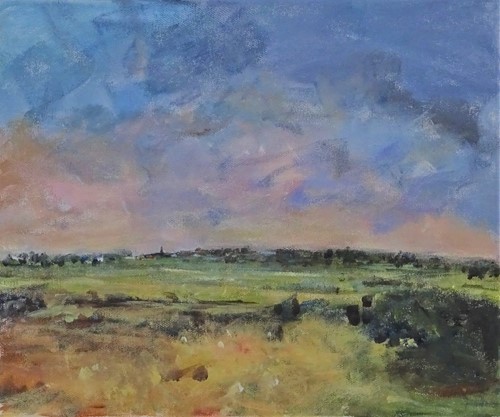 Discover The Gaddum Gallery on the first floor of Brockhole House with views from the balcony to rival any in the UK, and a regular changing programme of exhibitions by talented local artists. Recently exhibitions have included Daniel Cooper, Frances Winder, Ellie Chaney and Liz Tracey - perhaps even choose a piece of artwork for your home, most or the work on display will be for sale, supporting both the artist and the Lake District National Park.
The Lake District Story Exhibition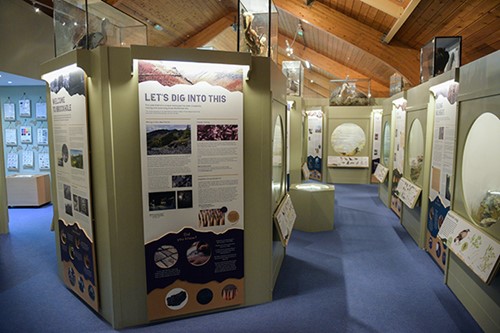 New for 2020, the permanent exhibition on the ground floor, The Lake District Story, covers the creation of the Lake District from its earliest geological formation to its recognition as a World Heritage site.
Learn about how our beautiful landscape was formed millions of years ago, and how people have sculpted the landscape ever since. We aim to help you to understand the role the National Park, and our partners, have we ensure the landscape is maintained for future generations.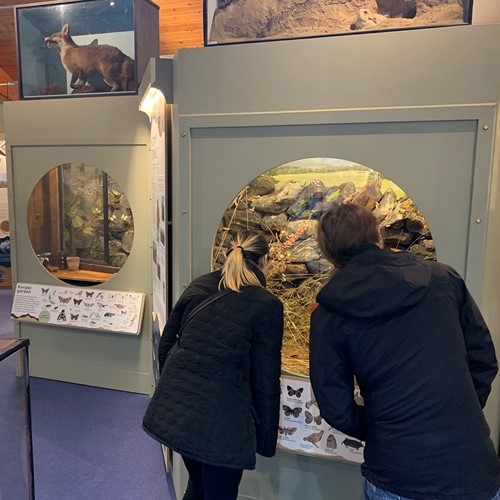 Brockhole is now the new home of the Lake District Natural History Gallery, after being moved from Kendal Museum in 2019. This parallel exhibition, presented in partnership with Kendal Museum, features beautiful dioramas exhibiting flora and fauna from the Lake District and fantastically preserved specimens that are now over 100 years old. It explains conservation projects reintroduce some of our natural inhabitants; golden eagles, otters and ospreys.