Event Ended
Sustainable Christmas Trees
Date: 25 Nov - 24 Dec 2021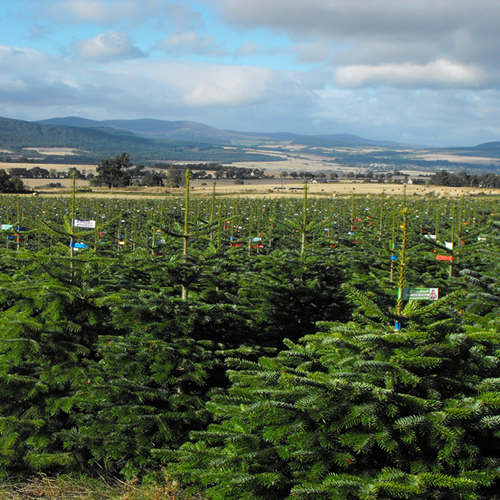 Our Nordmann Fir trees are available in a range of sizes and will look perfect in your home this Christmas. Plus if you buy your Christmas tree from Brockhole, every penny goes straight back in to maintaining the breathtakingly beautiful Lake District National Park for the future. 
50% off from Saturday, Dec 18
Potted Trees:
4/5ft – £45 with free Pot Cover worth £5.00 (£22.50 from Saturday, Dec 18)
Cut Trees:
4/5ft – £30 (15 from Saturday, Dec 18)

5/6ft – £40 (£20 from Saturday, Dec 18)

6/7ft – £50 (£25 from Saturday, Dec 18)
7/8ft – £60 (£30 from Saturday, Dec 18)

8/9ft – £70 (£35 from Saturday, Dec 18)
Available to order online now and collect at the Tipi by the Brockhole shop from Nov 25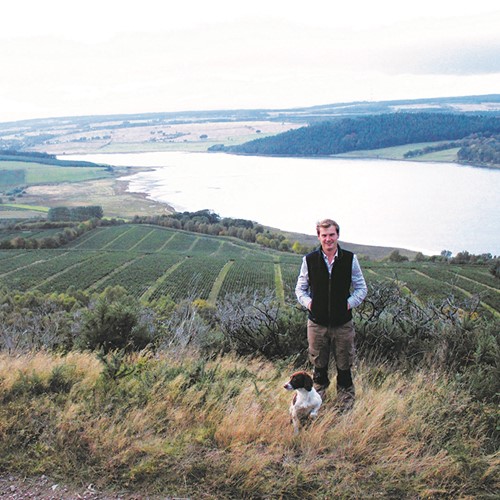 The environment 
We care about the environment. Great care is taken to ensure that the techniques used to grow and look after our trees does as little damage as possible to the surrounding flora and fauna.
From seed to supply
All our trees are grown from seed which is specially selected and harvested by hand from mature trees. Our growers have their own specialist nurseries where the seed is germinated and grown into seedlings. Only when these seedlings are strong enough are they planted out in our fields ready to be grown into Christmas Trees. It then takes up to 12 years before they are ready to be harvested.
Full traceability 
When the tree is ready to be cut it is marked with a label carrying a unique number to ensure you, our customer can track it back to the place where it was grown. We also fasten a retail label on to each of our trees to provide clear instructions on how to take the best care of your tree once it is in your home.
The best experience guaranteed - We want every Brockhole customer to have a very special experience when they buy one of our trees.
Our trees are triple checked to ensure the trees selected are of the highest quality, every tree is triple checked.
1. Trees are carefully selected for quality, in the field.
2. Before harvesting a second inspection is carried out by a separate QC team.
3. Once harvested, the trees are checked during the packing process to ensure each tree is of the correct size, and has the correct labels.
Nordman Fir classic With its distinctive dark green needles, it has excellent needle retention and is easy to handle. These trees are carefully selected for their dense even branching, uniform colour and central straight leader.
NB: All sizes stated are approximate.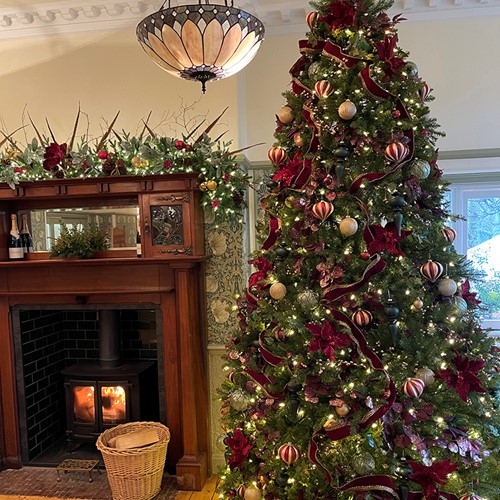 Christmas at Brockhole
Don't forget, Christmas at Brockhole this year is going to be extra special. Our shop is packed full of decorations and locally sourced unique gift ideas. Escape the cold outside and step into our wonderfully cosy café and warm up with a coffee or hot chocolate. Why not sample our Festive Afternoon Tea at the Gaddum restaurant, go on you deserve it… Brockhole is a magical place to be over Christmas, we have activities on offer such as mini-golf and our incredible adventure playground. There's something for all the family, make choosing your Christmas tree a special experience at Brockhole this year.