Event Ended
Plantlife & Exhibition
Date: 13 Jun - 11 Aug 2019
Beatrix Potter's Vision: Woodland Photography Exhibition (June 13th – August 11th)
Atlantic woodlands are one of the richest and most treasured habitats found within the British Isles. These forested ecosystems are teeming with biodiversity and showcase some of the most exceptional examples of lichens, bryophytes, and ferns that the UK has to offer. Come and visit Plantlife's Photography Exhibition and experience the woodland wonders found across the Lake District, particularly with the free events on offer throughout the summer.
 This exhibition is part of Plantlife's Looking Out for Small Things project. For more information, please visit www.plantlife.org.uk/LOST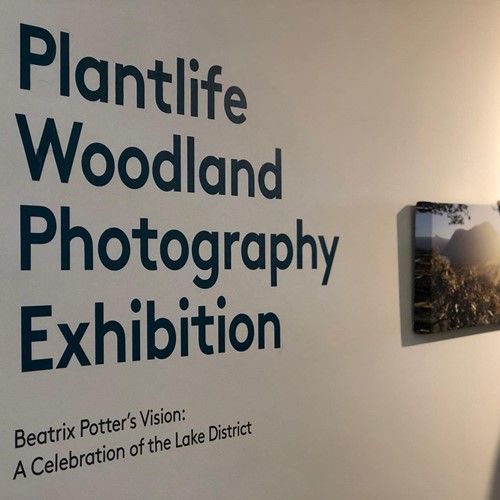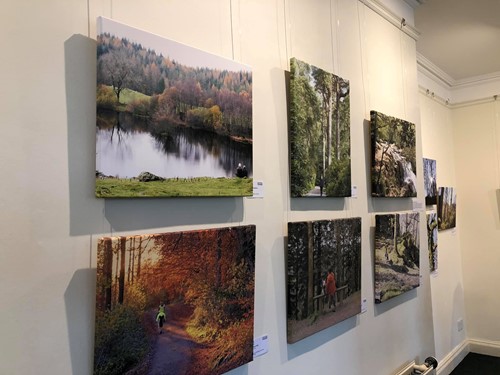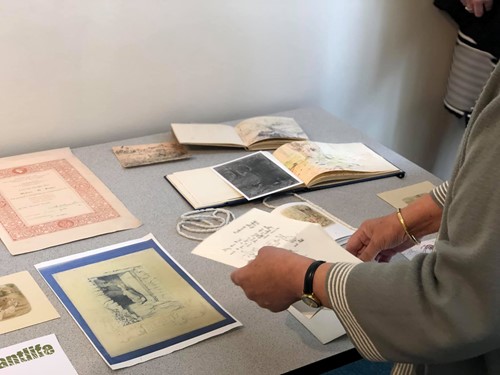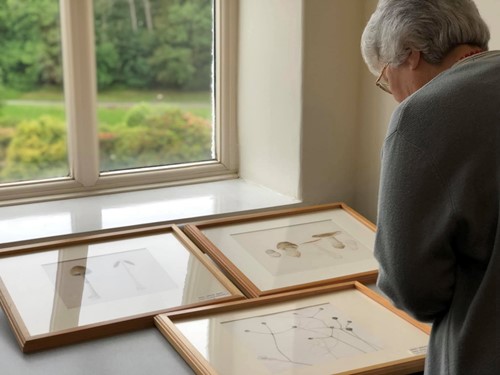 Family Events Programme (all day drop-in)
Throughout the summer there will be a series of FREE family events for both adults and children, introducing you to the woodlands wonders you can find on your doorstep. The sessions will be led by April Windle, Plantlife LOST Project Officer and Jessica Sneddon, poet and UCLan research student.
Monday 22nd July 2019
Monday 29th July 2019
Monday 5th August 2019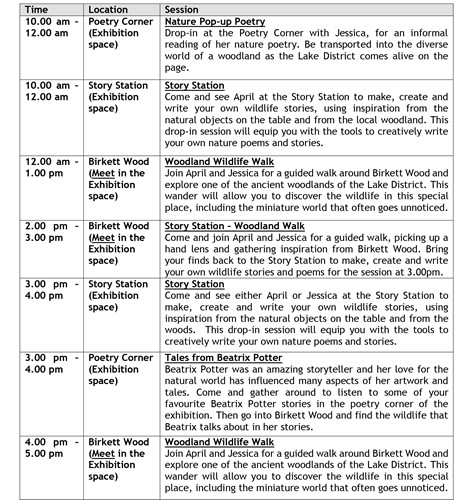 Adult Poetry Workshops
Join Jessica Sneddon, poet and UCLan research student and April Windle, Plantlife LOST Project Officer to make, create and write your own nature poems gathering inspiration from the local woodlands. This workshop is 10am – 3pm with refreshments provided on the day. For bookings, please visit the Plantlife website for more information www.plantlife.org.uk/events
Thursday 25th July 2019
Tuesday 6th August 2019