Event Ended
Lakes Alive Presents The Lost Words: Told In Gold
Date: 7-14 September 2019
Price: £7.50 - £12.50
Start: 7th - 14th September
Please note: If you would like to book within an hour of performance times, please call 015394 46601
"Once upon a time, words began to vanish from the language of children....."
An outdoor immersive theatre performance for all ages led by a charm of Britain's wild birds, The Lost Words: Told In Gold is the outdoor theatre adaptation of the multi award winning book by Robert Macfarlane and Jackie Morris that has charmed the UK.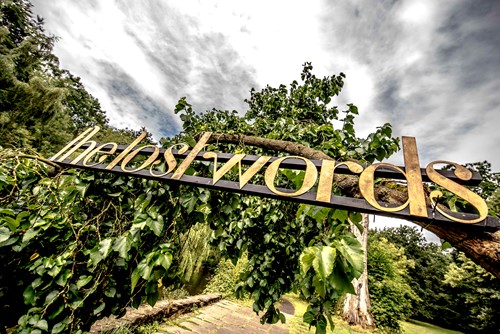 Known in its first year as Seek, Find, Speak - this seedling production supported by Arts Council England - has now taken root and is thriving and growing under its new name - Told In Gold. This season brings with it the glorious music from the recently released album 'Spellsongs' and features a huge goldfinch nest theatre, stunning projections and installations of Jackie Morris's golden illustrations and Robert Macfarlane's words.
Sorry, no dogs allowed
Showing times: 13:00, 15:00, 17:00 and 19:00 (Depending on the day)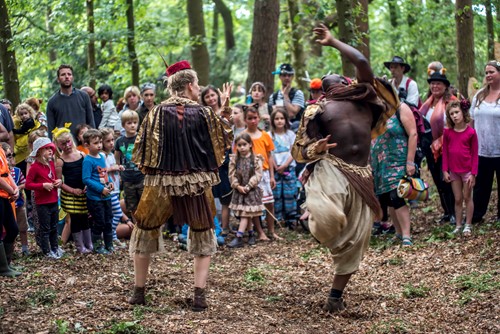 With sound recordings of the spell poems from some of Britain's famous voices of all ages and accents, audiences will join the cast, fly with the charm of goldfinches setting the world alight with gold and glitter. Told in Gold was hatched by UnderSong productions and Wild Rumpus in the National Forest last summer. It will be unfolding dreams and songs across the UK 2019 and 2020.