Event Ended
Gaddum Gallery: Living a Moment; Quiet Movement in the Landscape
Date: 29 Jul - 11 Oct 2020
Price: Free
E M Lafuente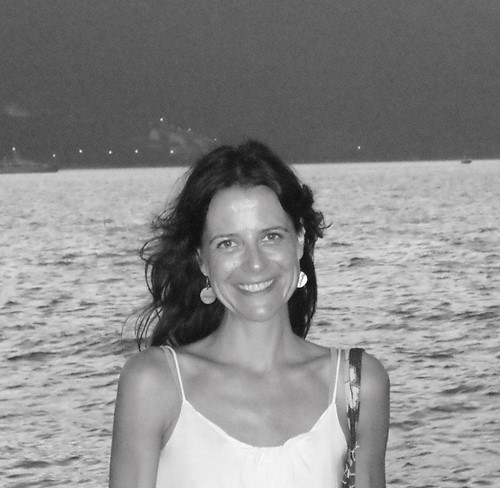 Elisa's paintings merge the outside with what is felt inside, mixing external images with her feelings, dreams and memories.
To paint is Elisa's inner need to look for balance and harmony both inside her and the picture.  Her contemplative approach within nature and herself remains an important source of inspiration.
"I try to paint the open space of being conscious, but although I remain caught within concepts, painting is my way of breaking free from that confusion, being conscious of what fills space without becoming it."
Her creative process is continually developing, letting the painting talk to her, listening and trying not to interfere too much while searching for the point that is just in balance between the painting and herself.
Her wish is that those that can look at her paintings can experience, at least a small piece of this enjoyment!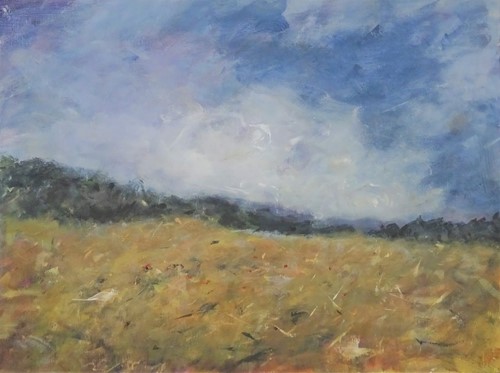 In this exhibition Elisa captures instants within a collection of paintings inspired by the landscapes and seascapes of Northern England and Scotland. The work has been produced over the past two years, catching different ways to see and interact with nature.
It seizes the impermanence of time from the constantly changing skies to the slower developing landscapes and seascapes. Time passes over them both, but seems to play a different rhythm, creating its own unique melody.