Event Ended
Easter - What's on
Date: 30 Mar - 28 Apr 2019
Call:

 

015394 46601 for enquires and booking.

 
Crazi Bugz (NEW for 2019)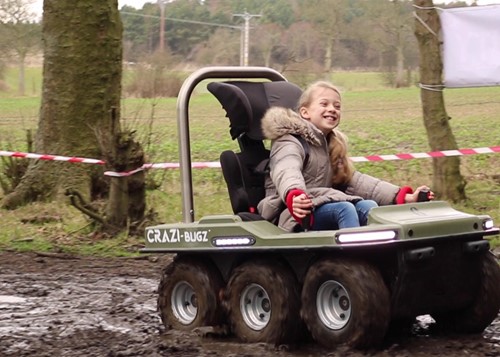 An electric off road driving experience like no other. Set in our beautiful grounds, on a specially designed environmentally friendly track.
Herdy Hunt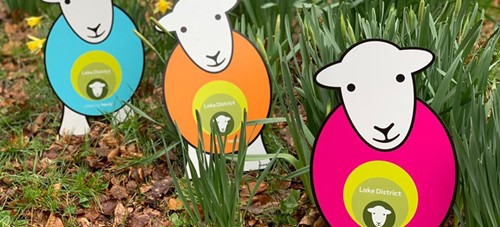 Our flock of 20 adventurous Herdy sheep have escaped! We suspect that they are hiding around our grounds! Can you help us track down their hiding places? You will have to hunt high and low. Herdy sheep are great explorers and can often be found in unusual places! However, you don't need to climb to find them or go into any water – they like to follow well-worn tracks, so stick to these and you should find our flock!
Easter Egg Hunt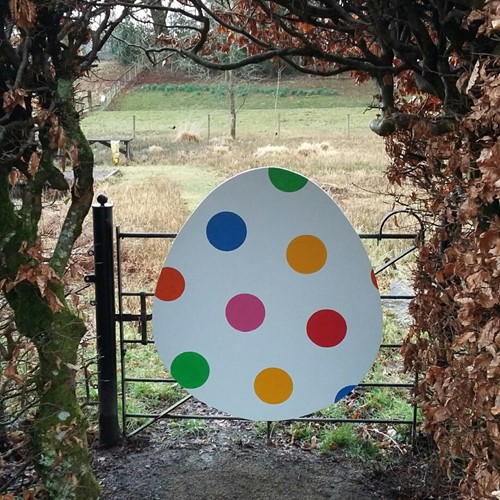 The Brockhole giant Easter Egg hunt is back – Good Friday 19th to Easter Monday 22nd only.
Drop in Art sessions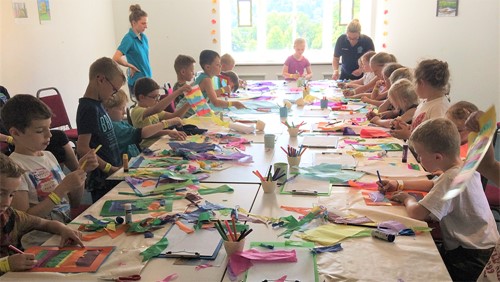 Creative drop-in for children, Sat 30th March - Sunday 28th April.
Get creative and enjoy our exciting Easter Art & Craft activities. Drop in everyday 2-5pm, £2 per child.