Event Ended
Christmas Trees
Date: 25 Nov - 24 Dec 2019
Price: £15 - £65
Christmas is here!
Christmas has arrived here at Brockhole on Windermere. It's that magical time of year where the Lake District National Park's local community and visitors come together to join the festive celebrations. 
Brockhole's elves have been busily transforming the house and gardens into a winter wonderland in time for the festive season. 
There's 'snow' much on offer this December at Brockhole, you don't want to be left out in the cold. Missing out is not an option!
Take a look at what you can enjoy with a visit to Brockhole this month...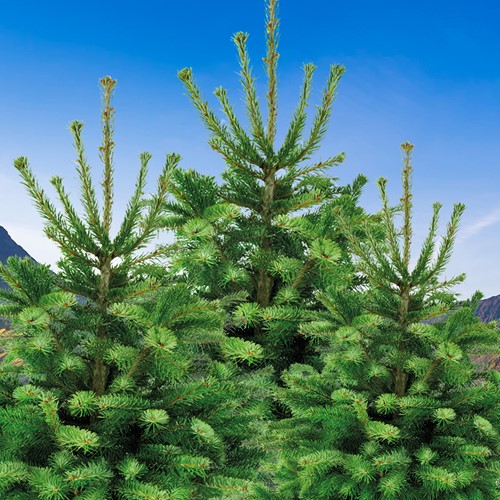 Choose your sustainable Christmas Tree
Lovingly selected by our Head Gardener, our Nordmann Fir Christmas Trees are from a local and fully sustainable forest in the North-West of England. Our trees start at just £15 for 3-4ft and we have all shapes and sizes available going up to 9ft+ for £65. 
8/9ft +  £65
7/8tft    £55
6/7ft     £40
5/6ft     £30
3/4ft     £15
Available at our Brockhole shop.