Event Ended
Christmas Trees on sale at Brockhole – festive treats and free parking
Date: 1-31 December 2018
Price: FREE parking
Start: Daily
Christmas is here!
Christmas has arrived here at Brockhole on Windermere. It's that magical time of year where the Lake District National Park's local community and visitors come together to join the festive celebrations. 
Brockhole's elves have been busily transforming the house and gardens into a winter wonderland in time for the festive season. 
There's 'snow' much on offer this December at Brockhole, you don't want to be left out in the cold. Missing out is not an option!
Take a look at what you can enjoy with a visit to Brockhole this month...
Choose your sustainable Christmas Tree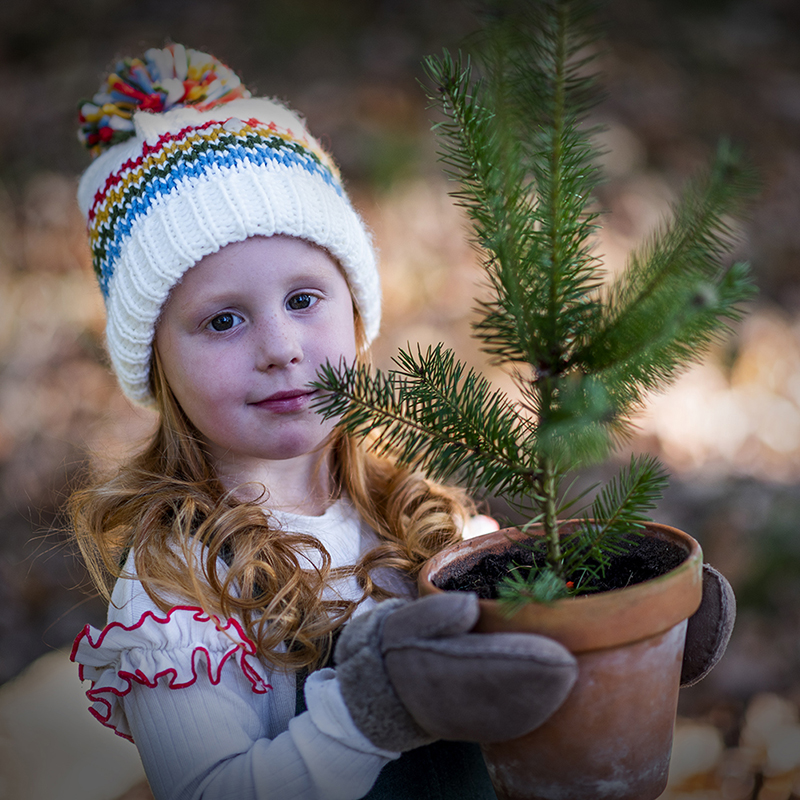 Lovingly selected by our Head Gardener, our Nordmann Fir Christmas Trees are from a local and fully sustainable forest in Windermere. Our trees start at just £25 for 4-5ft and we have all shapes and sizes available going up to 9ft for £55. This year we are also offering 'buy one tree, get one 'tree'. For every tree you purchase, you get a seedling for free. Download our Christmas Tree information sheet here.

Your free seedlings are welcome to be taken away although they will grow quickly and to some size! If you'd prefer, the seedlings can be donated to our tree suppliers and placed in a secret location on the banks of a Lake within the World Heritage Site, to continue to grow into healthy, organic, free range Christmas trees!  
Christmas Wreaths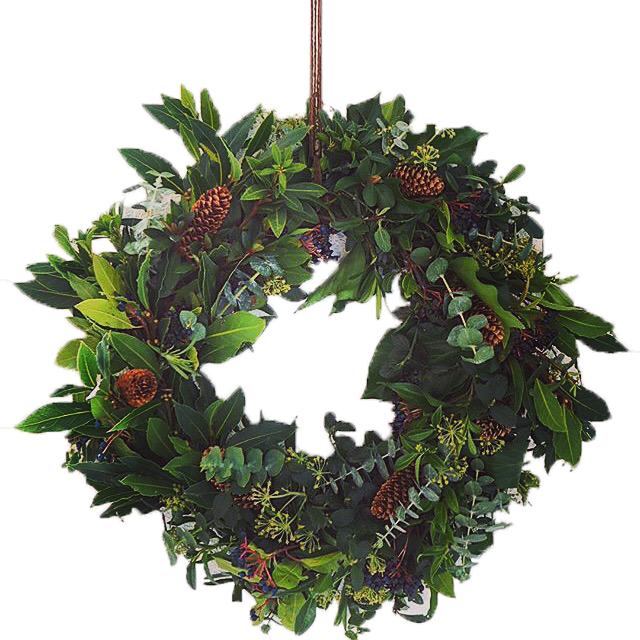 No front door is complete throughout the festive season without a Christmas wreath. What better way to welcome guests into your home than with a festive wreath from local florists Greenhouse Floristry? Our wreaths are available in various sizes, prices start from just £30. 
Creative Art & Crafts classes for adults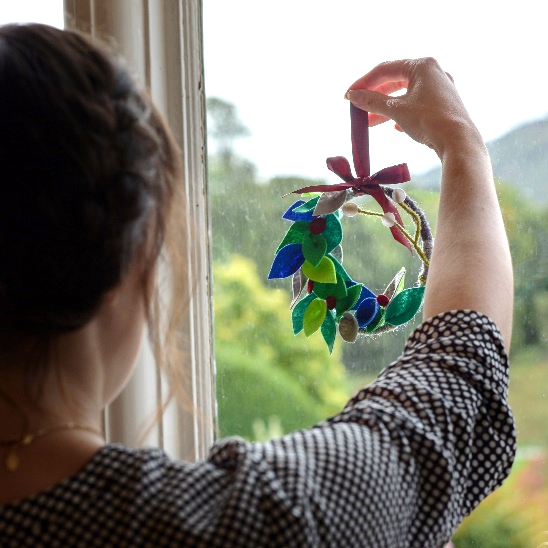 Join one of our festive themed crafts sessions this December and make your own unique Christmas gifts from £18. These creative sessions are ideal for beginner – intermediate level or those looking to try their hand at something new, with workshops including printmaking, textiles and festive themed crafts. Workshops are offered as 2-hour one-off classes, 3 part short courses or full day workshops from 1-19 December - book now.
The Christmas Shop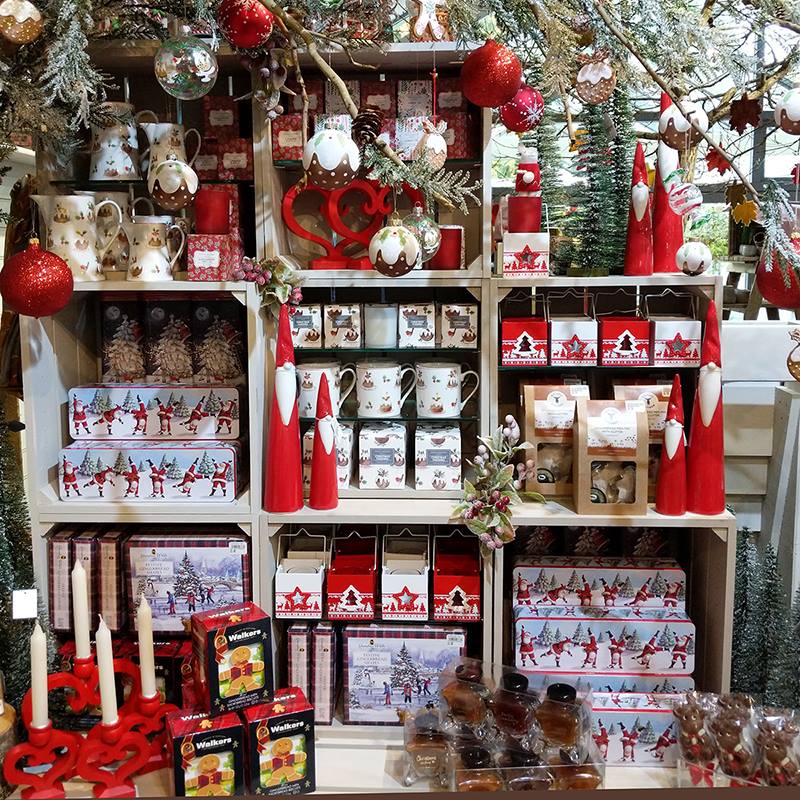 Discover magical Christmas gift ideas this season at The Brockhole Shop. We have everything from Christmas food, handmade decorations and treats to children's toys and gift ideas for even the hardest to please. With so many irresistible gifts and Christmas classics, why not pick up a festive treat for yourself while you're here?
Winter Walks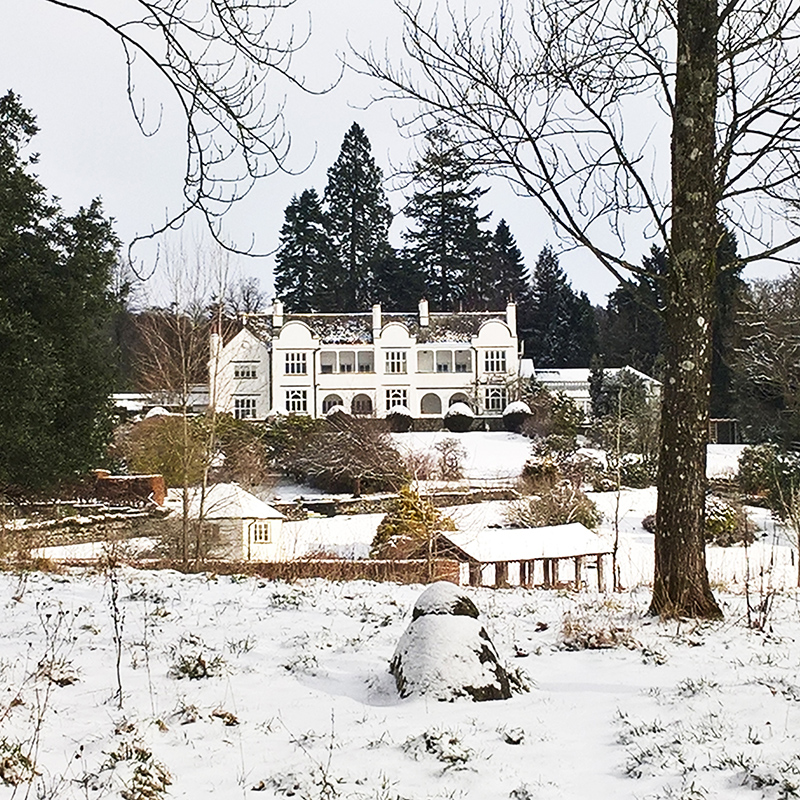 Winter walks are special here at Brockhole on Windermere. Our woodland is perfect for early morning or afternoon walks. The light is lovely this time of year and a crisp frost can add to the magic of the winter wonderland. Something for all the family to enjoy together this holiday period. 
Festive Afternoon Tea at The Gaddum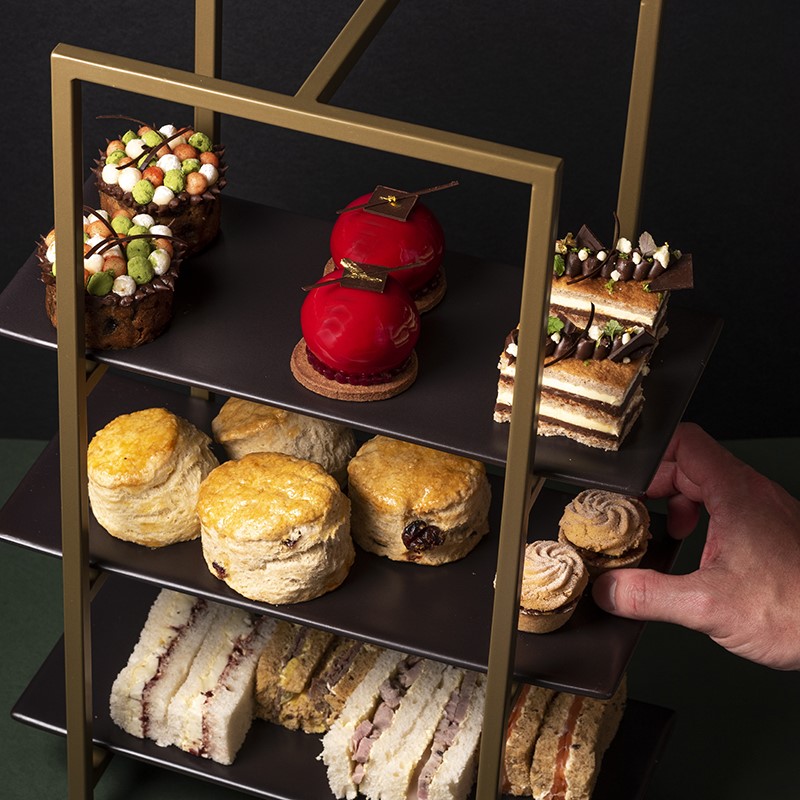 Our Festive Afternoon Tea features a dark chocolate mousse and confit cherry 'bauble', chocolate pastry, red glaze, cherry gel and Christmas spiced carrot cake and our exclusive Gaddum Christmas Cake, laced with sherry, marzipan baubles and rich Belgian chocolate ganache – a treat which we have prepared exclusively for Christmas. Our cinnamon and cranberry scones with Brockhole winter berry jam and our beautiful selection of seasonal sandwiches combine with the individually crafted cakes to create a Festive Afternoon Tea like no other. Book your afternoon tea at The Gaddum website, available throughout December. We're also offering a fabulous Christmas lunch and the perfect settings for group bookings and parties. 
'Teatop Trek' with Festive Afternoon Tea at The Gaddum
Fancy a bit of outdoor adventure in the trees followed by an Afternoon Tea? Why not join us for 'Teatop Trek' and Festive Afternoon Tea at The Gaddum - we have partnered up with Treetop Trek to offer this exclusive activity throughout December only, for just £50pp - call 015394 47186 to book your places or find out more.

The Gaddum Gallery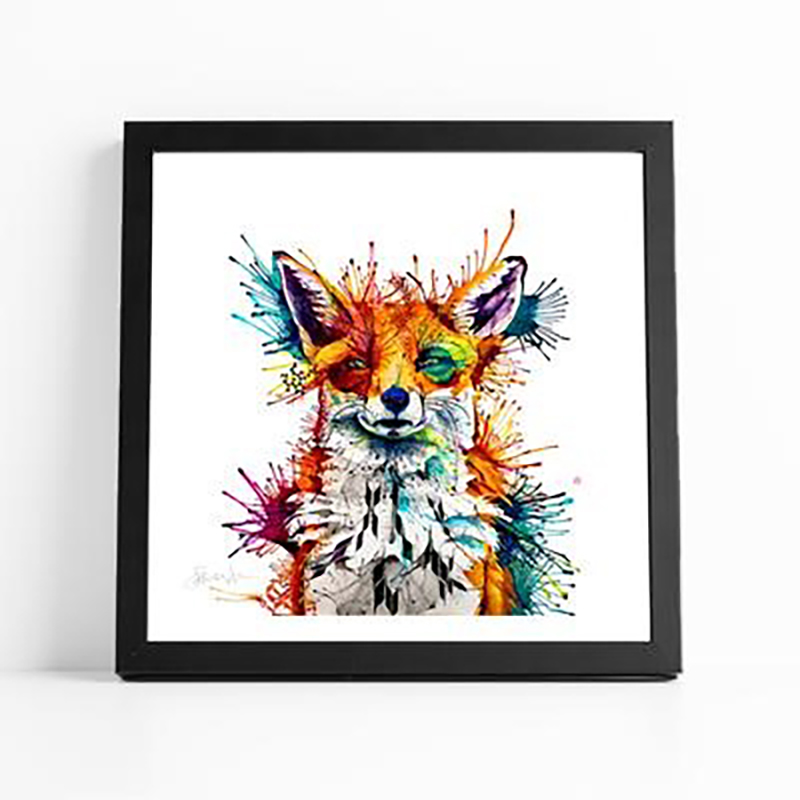 The Gaddum Gallery here at Brockhole hosts exhibitions by Cumbrian's talented artists. If you are looking for a truly original Christmas gift for the art lover in your life, the Gaddum Gallery is currently hosting an exhibition of seven artists including Eileen Gledhill, Polly Marix Evans, Joyce Eldred, Liz Jones, Sarah Taylor, Tricia Meynall and Emma J Lock, 
Don't forget it is FREE Parking - December 1 - 23
Parking is free from December 1 - 23, so there's even more reason to hop on over to Brockhole this month for some festive fun. 
What are you waiting for?
With Christmas themed events and gifts galore, this truly is a Brockhole Christmas not to miss this year. Come along from 1 to 31 December (excluding Christmas Eve, Christmas Day and Boxing Day) and we will look forward to seeing you soon!