Hygge in the Lake District – the art of staying cosy at Brockhole
Written by Harry Johnson, Marketing Coordinator Lake District National Park
You've probably heard the word Hygge (pronounced hoo-gah) mentioned recently. As this Scandinavian trend spreads its warmth across the UK and the rest of the world we may already have an idea of what this concept is all about, however, some of you may still be in the dark when it comes to this cosy, warm and light-based way of life. The Lake District National Park is the perfect place to get warm and cosy this winter. If you're out walking in the fells, coming home to a lovely Hygge environment can be something nice to look forward to. 
What is Hygge?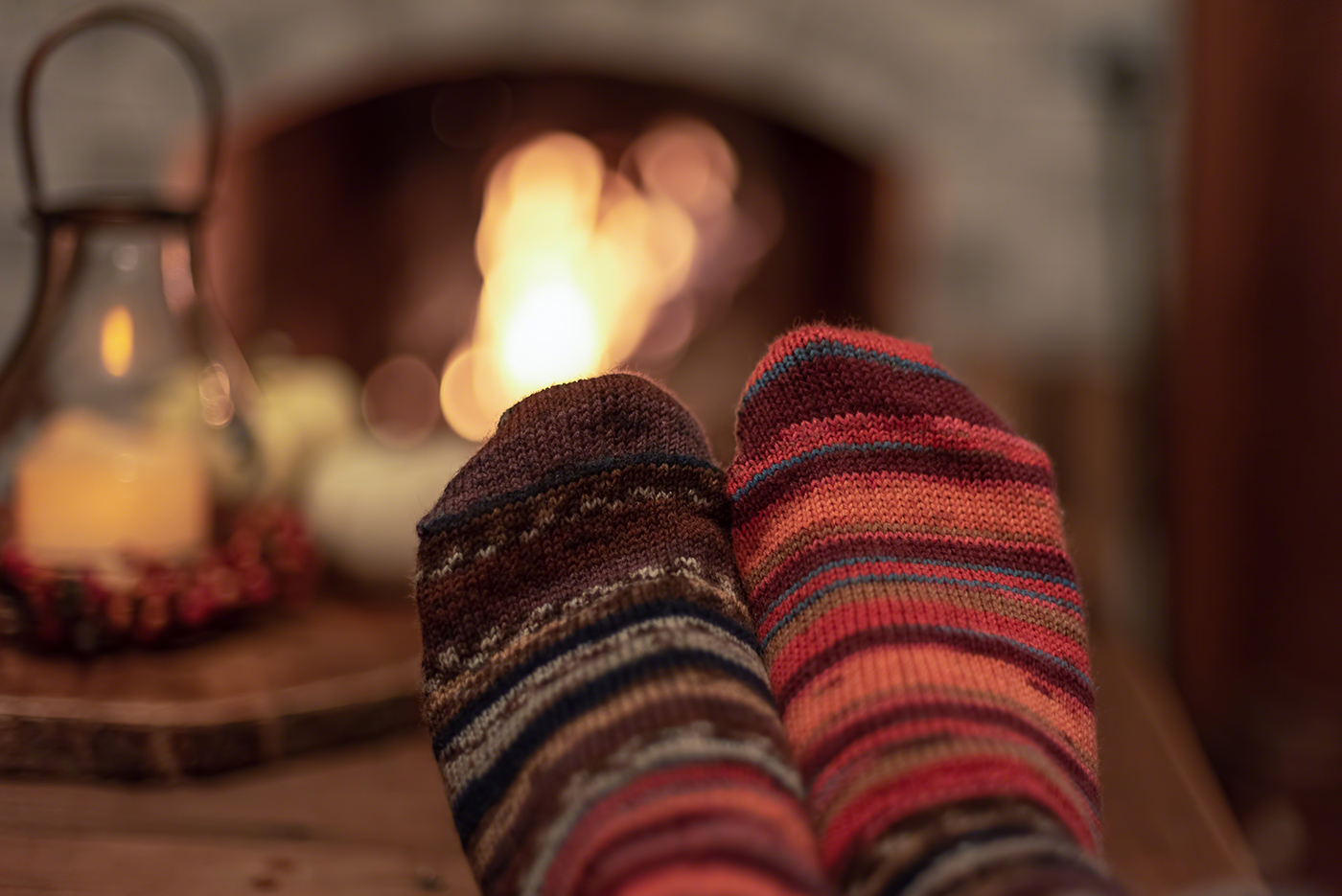 In a nutshell, Hygge is a Danish word that loosely translates into 'cosyness'. Hygge relates to a special feeling one gets in certain circumstances. Whether it's at home, out and about, alone or with friends, this is a feeling often associated with warmth, cosyness and a feeling of comfort, tranquillity and relaxation.
Hygge can have slightly different meanings to different people. For example, the company 'Divine Lighting' refer to Hygge as 'a mood that comes with taking genuine pleasure in making ordinary, everyday things more meaningful, beautiful or special.'
For example, taking a winter trip over to Brockhole with your family and carefully choosing the perfect Christmas tree to take back home could be an amazingly magical Hygge experience. Wrapping up warm, bringing a flask of hot chocolate and purchasing a candle from the Christmas shop to set the mood will make a simple experience that extra bit special. 
Imagine you're out walking on a winter's day and arrive back home wet and cold. Well, you probably want to dry off and get comfortable. With the Hygge concept, this approach would be appreciated more and often carefully thought out. So instead of just jumping on the sofa and switching on the TV, one may prefer to make a fire, light a scented candle, set the mood of your environment and then relax whilst appreciating the warm cosy atmosphere you have created.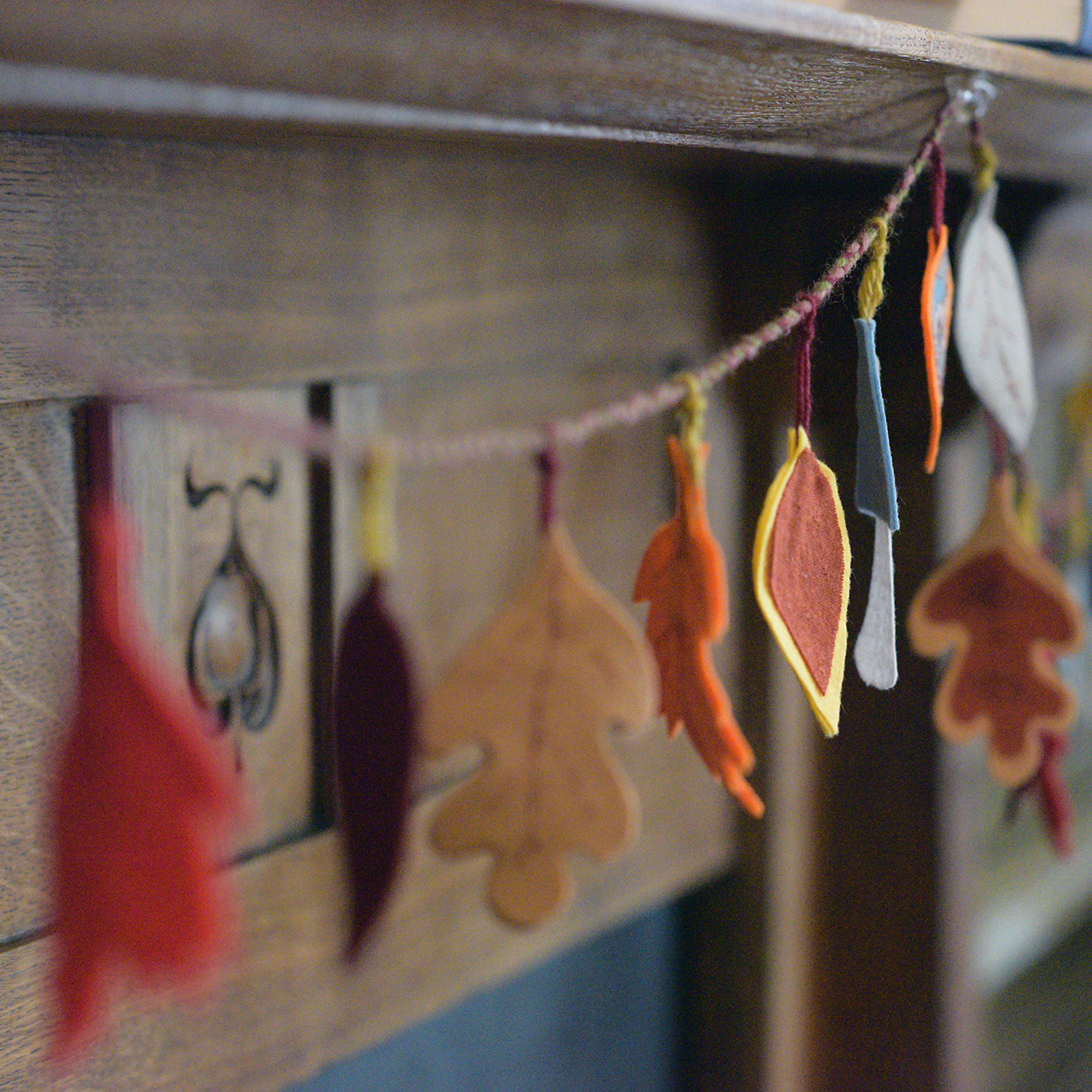 For me, Hygge is more about the relationship between 'mindfulness' and your environment with a focus on experiencing a comfortable feeling. Another big part of hygge is staying in the moment and appreciating the moment. Throughout December Brockhole is hosting Adult Art and Crafts classes, this is the perfect hygge experience for any local residents or visitors to the area. 
Hygge has been appearing in Danish culture since the 1800s and originally comes from the Norwegian word for 'well-being'.
Hygge this winter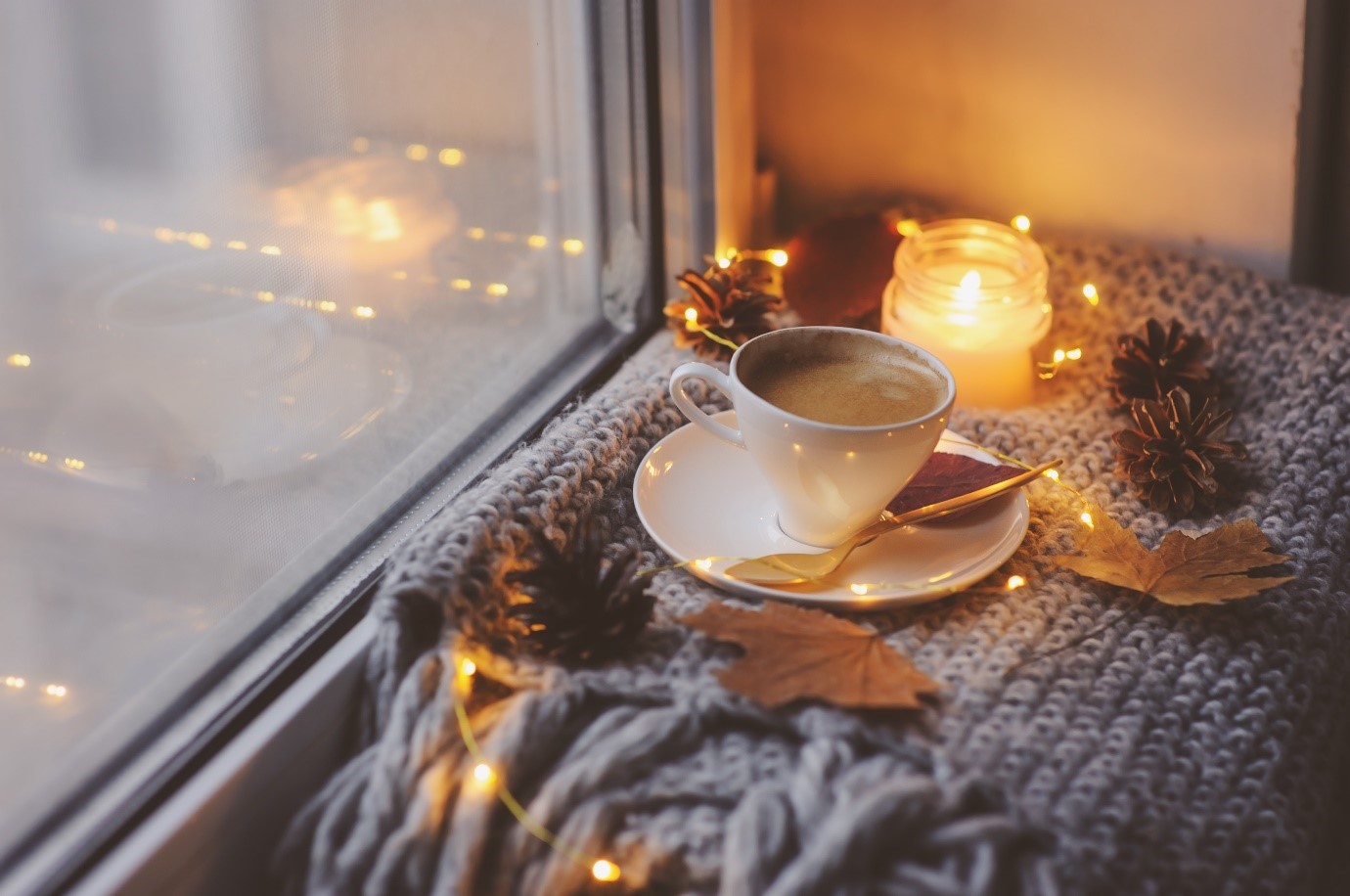 At Brockhole on Windermere, winter is a great time to experience the Hygge effect. Community and coming together is a great way to feel Hygge. Activities such as carol singing on a cold night whilst wrapped up warm with a candle is a good example of this.
Another example could be arriving at The Gaddum restaurant, settling down in the fire lit lounge, surrounded by Christmas decorations with some nice moody lighting and then relaxing with a deliciously warm cup of coffee and just simply enjoying the feeling of cosyness.
Hygge is nothing new, it simply refers to a feeling we have all experienced before but we probably didn't know it was Hygge!
With over four million Instagram tags with #hygge, this concept is definitely on the rise and making its way into the UK and American home décor and lifestyle trends.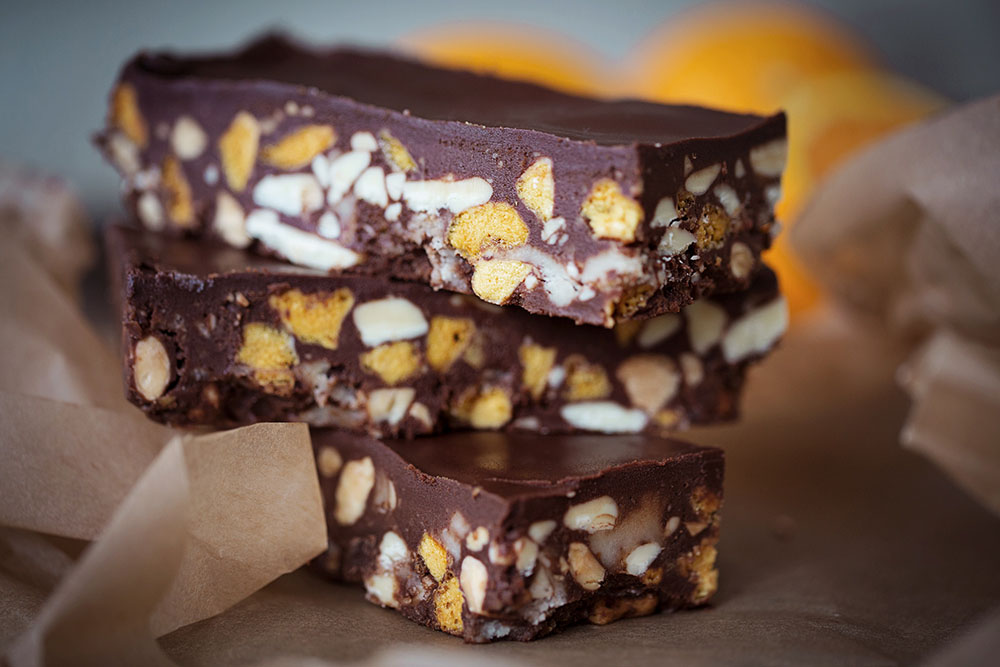 There are many items which can be found in the Brockhole shop which are great if you want to continue the Hygge at home such as our IB Laursen blankets, Hawkshead handmade chocolates, Ginger Bakers Orange Cobble crunch, local drinks including Lakes Distillery's very own whisky and Gin and of course plenty books for a bit of quiet reading time.
The Brockhole cafe is perfect if you fancy a festive latte.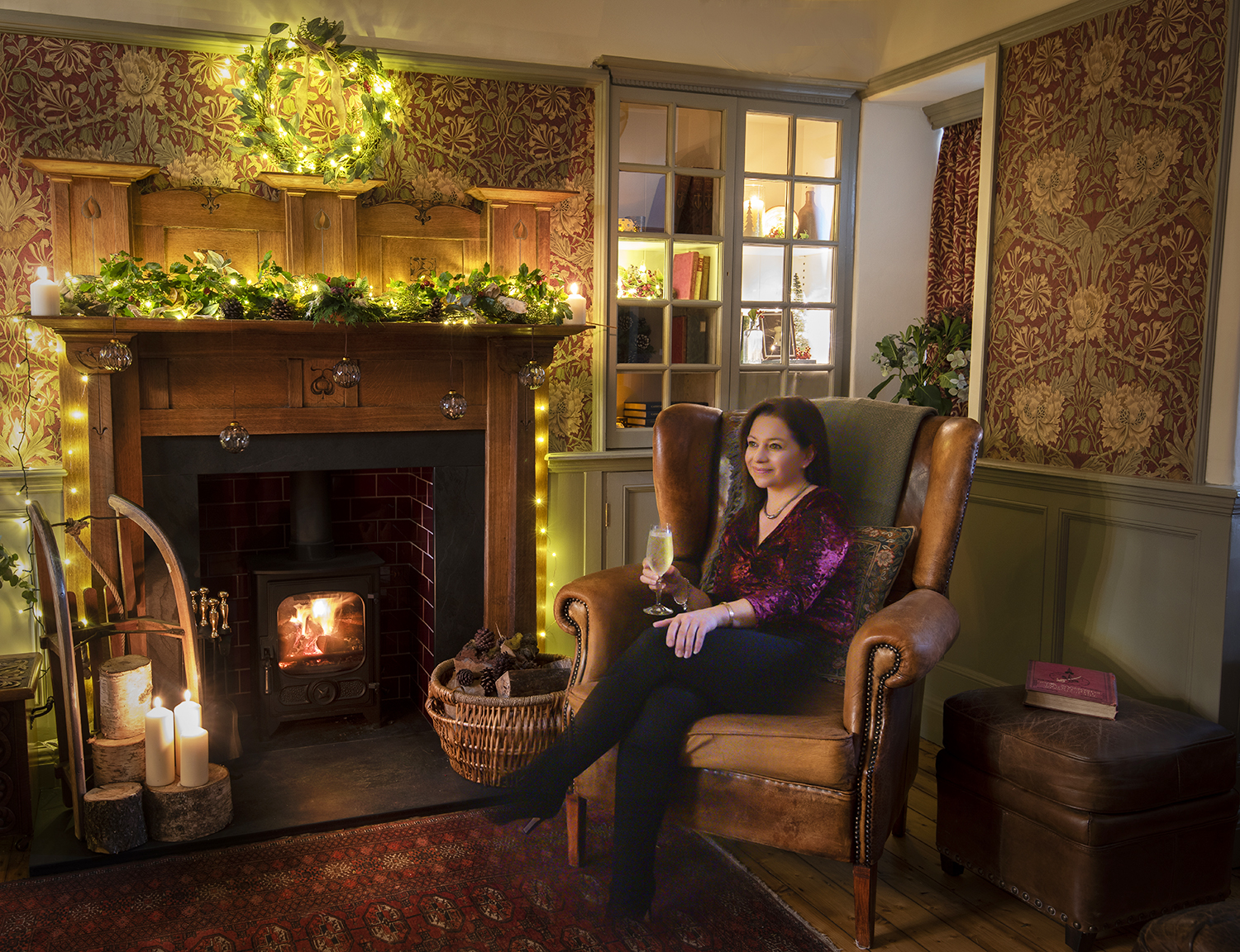 The Gaddum we now offer Festive Afternoon Tea in an incredible setting. If you have just come into the lounge from one of our activities outside, why not take off your gloves, wellies and coats and be welcomed into a lovely warm Hygge setting where you can order a cappuccino, relax and admire the beautiful 19th-century arts and crafts inspired house perfectly located in the Lake District National Park. 
So next time you're a bit cold, wet, tired or just in the mood to relax, think blankets, candles, fireplaces, socks, warm lighting, chatting with friends and hot drinks, then you're on the way to experiencing the Hygge effect.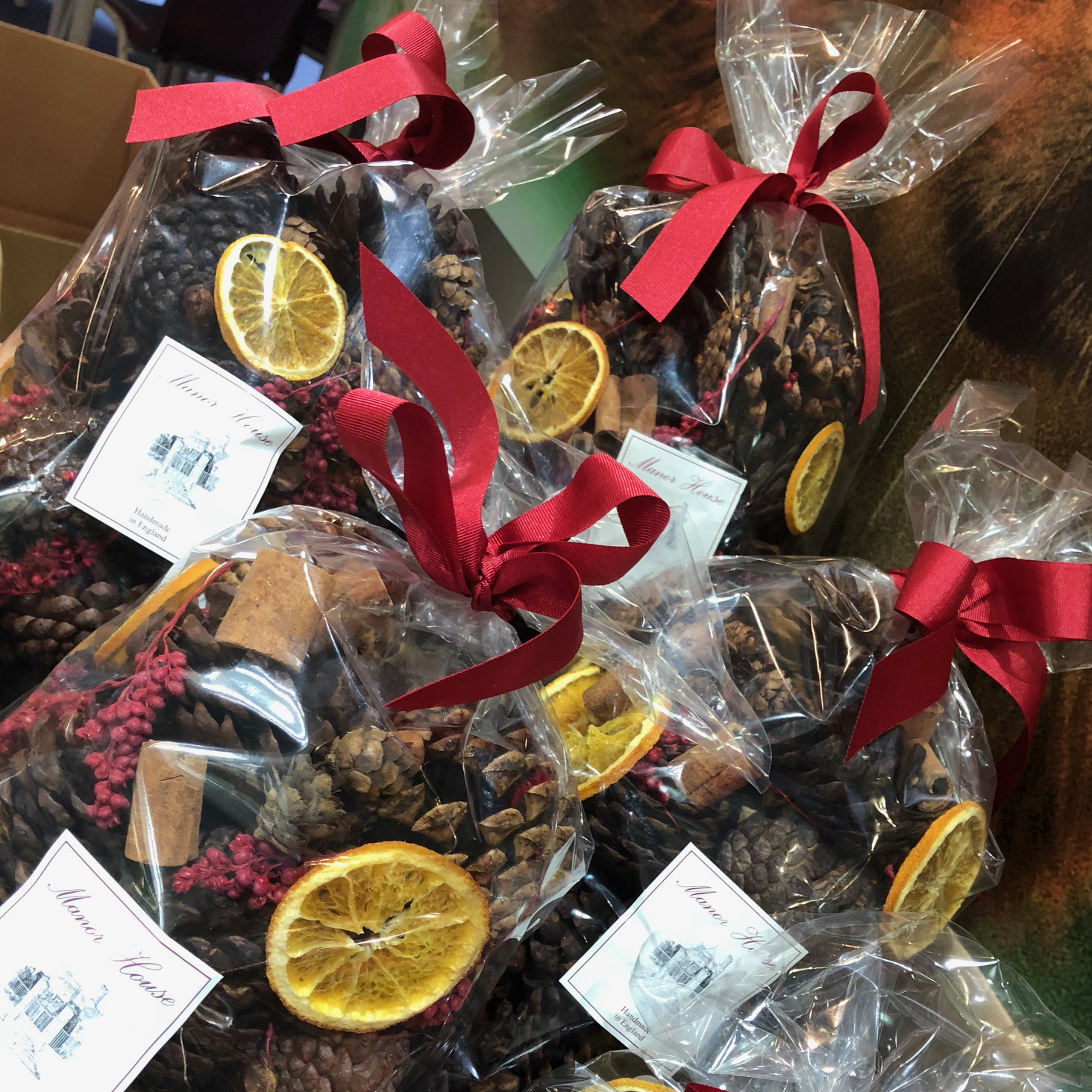 Let us know how you made the most of Hygge at Brockhole by tagging us in your social media posts and using the hashtag #discoverbrockhole