Fathers Day 2021
For many, this is the first Father's Day everyone will be able to get together for a while, for some this will be your first Father's Day, for others, it will be a day to celebrate a great Father. We want to make it as special as possible at Brockhole on Windermere.

Here's why Brockhole on Windermere is your perfect destination this Father's Day.
For the competitive Dad
We all know one, some of us may even be one, one of those Dads who gives the kids a head start but always ends up winning. For those beloved Dads, we have archery and laser clay shooting to test their skills. Maybe this time the kids will win, will beginners' luck come into it or just pure skill? Who will come out on top?
Archery and Laser Clay is suitable for ages 7+ so everyone can score on the family leaderboard!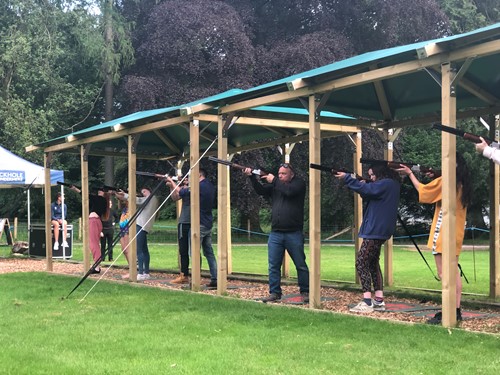 For the water lover
'There's nothing better than messing about in boats'. Is Dad a Father who would love bobbing about on Windermere, taking in the stunning scenery? If the answer is yes then we have motor boats for hire for that perfect afternoon on the water. If Dad sees himself as a bit of an adventurer then we've also got you covered; we have kayaks, canoes, and paddleboards for hire on Windermere. Maybe he was a keen kayaker in his younger years and could teach the kids some of his tricks and earn legendary Dad status!
Book your boat hire online today to avoid disappointment.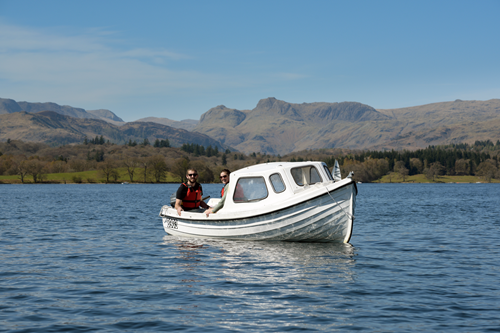 For all generations
Brockhole doesn't have to be about action and adventure. You can also bring three generations (or more!) of Fathers together for a stroll around our gardens and along the lakeshore. Get a coffee and an ice cream from one of our takeaway cafes and enjoy the buzz of a good old-fashioned family catch-up. Head up to our cafe in Brockhole house to make a day of it with a hearty family lunch with something for all taste buds.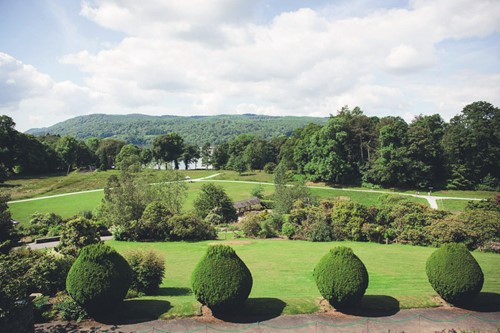 For those who deserve a treat 
Does your Father deserve something a bit special? Maybe you're in need of a celebration. We've got the perfect place, The Gaddum Restaurant. Set in Brockhole House overlooking the lake, The Gaddum offers indulgent afternoon teas, delicious lunches, and a fantastic Sunday lunch. Find out more on the Gaddum website.
We recommend booking in advance to avoid missing out.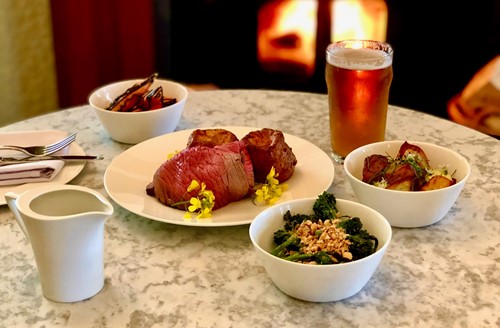 For the hard to buy for
That annual question; what to get Dad for Father's Day? It's never an easy purchase but we're here to help. Pop to our shop in the next few weeks and you'll see some great Lake District gifts that every Dad will appreciate. Plus they are all from local artisan creators so we're confident he won't already have it!