A Brockhole Summer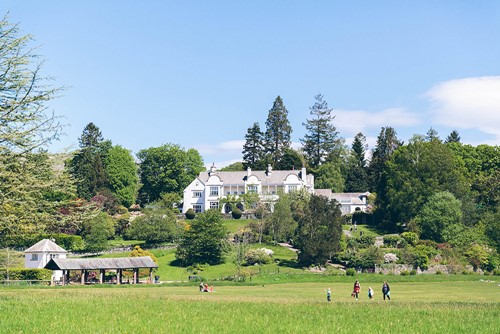 My first experience of Brockhole on Windermere was back in 2018. I heard about it through the Lake District National Park.
It's set back in the heart of the National Park, situated amongst some of the most stunning gardens, grounds and scenery I have seen in the UK including views of the Langdale Pikes and Lake Windermere. I was blown away with what this visitor centre has to offer.
Since my first visit, Brockhole has continued to expand and improve it's facilities, with recent cafe renovations, a new shop and activities added such as Crazi Bugz, Brockhole on Windermere is now considered one of the best, if not the best family attractions in the Lake District.
I often go to Brockhole on my own and have a wander around the Thomas Mawson designed gardens and grounds. All year round it's a very special place for me. The autumn season sees incredible autumnal colours whilst winter creates a true wonderland to discover. The gardens in spring are really spectacular and some of the best I've ever seen, this is mainly thanks to head gardener Iain Turnbull. However, my favourite time of year at Brockhole has to be summer.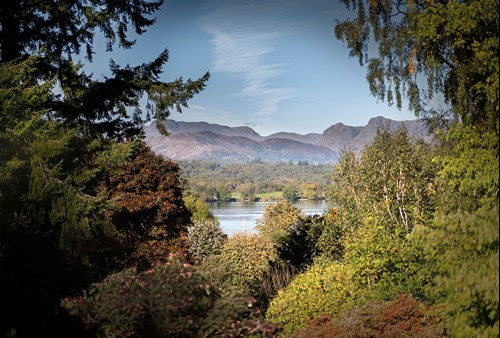 The warm months of July, August and September bring out adventure-seeking Lake District enthusiasts and people looking to experience family fun and excitement in the outdoors.
Brockhole is situated on the shores of Windermere and is the perfect place to hire a boat and set sail for a day of sunshine and fun on the lake. With boat hire that includes motorboats, paddleboards, kayaks, kayak tours, canoes and rowing boats, there's something here sure to take your fancy and the lakeshore staff are extremely helpful and knowledgeable.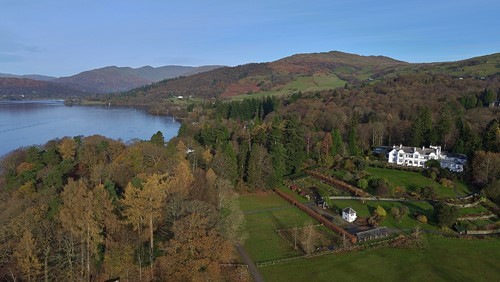 As well as going to Brockhole on my own I also often take my partner and her children. They absolutely love the place! There's so much on offer for children of all ages, from tots to teens.
Activities include archery, laser clay shooting, Crazi Bugz, indoor caving, boat hire, an art gallery, nature trails, a huge free adventure playground, a beehive, a bird hide, cafes, The Gaddum restaurant, a large gift shop, Treetop Trek and nets, mini-golf, bike hire, live theatre and other events, the list is endless. My partner's children's favourite activity has to be the new Crazi Bugz. These are off-road buggies which you drive around a dirt track, they're so much fun, even I go on them myself.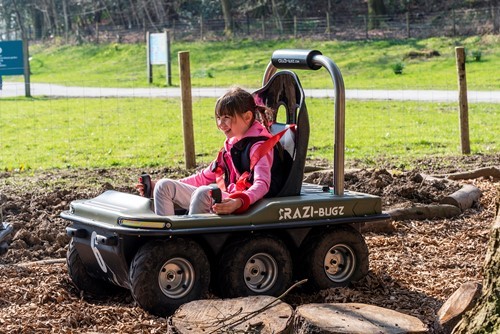 Imagine a beautiful summers day, blue sky, the warm sun shining down your neck, smiles on everyone's faces, people eating ice cream whilst laughing and having fun. This is what I imagine when I think about Brockhole.
When you step out of the car the first thing you see is excited young people zooming along a brilliant zip line above you. You then have two main options, you can wander up the track towards the incredible 18th century iconic white Brockhole house which has a range of things on offer such as the indoor caving, gift shop, cafe, restaurant and art gallery. Instead, you can head straight down to the lakeshore past the huge free adventure playground, along the way you will see a range of activities on offer, popup eateries, a brand new gift shop, beautiful grounds and our boat hire shop.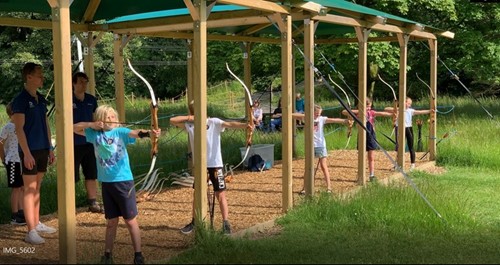 The main difference between Brockhole and another attraction centre is that Brockhole blends family fun along with nature, culture and sophistication. It's like nowhere else I have ever seen and there is certainly nothing else like this in the Lake District. You can even arrive here by boat!
A really great and unique aspect to Brockhole on Windermere is the fact it is officially run and owned by the Lake District National Park, this means every penny you spend here from the car park to the gift shop goes straight back into helping protect and conserve your National Park.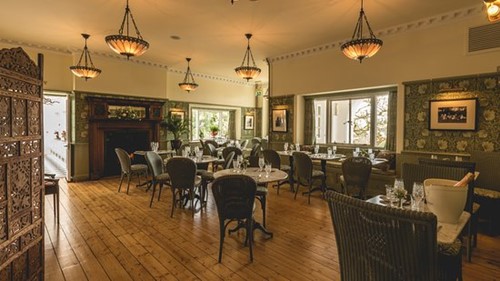 I highly recommend taking the trip over to Brockhole on Windermere this summer and experience it for yourselves! Make sure you stop off at The Gaddum restaurant located in the Brockhole house and sample their delightful afternoon teas.